Shahid KApoor's New Hot Australian Girl Friends [DV] !!~KAif~!!
Shahid Kapoor's New Hot Australian Girl Friends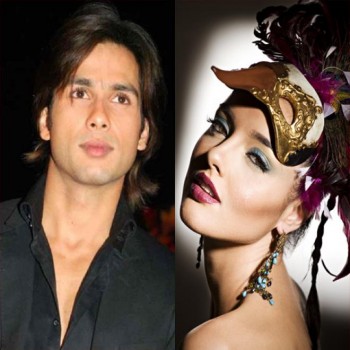 Mumbai: Our very own chocolaty boy Shahid Kapoor has a new girl in his friends list! She is the Australian model Kristina Akheeva.
Her alleged intimacy with the model made us think about few other foreign models luring desi guys. Their name includes Angela Jonsson, Amy Jackson and Nargis Fakhri.
Reports claim that Shahid and Kristina became friends after they met for an advertisement shoot. By each passing day their friendship bond reportedly strengthened and they have been spending a lot of time together.
अमेरिकी मूल की नर्गिस फखरी से इश्क की ख़बरें अभी पुरानी भी नहीं हुई थीं कि शाहिद कपूर का नाम एक और फिरंगी हसीना से जुड़ने लगा है| सुनने में आया है कि ऑस्ट्रेलियन मॉडल क्रिस्टीना अखीवा से शाहिद की नजदीकियां इन दिनों काफी बढ़ रही हैं|
क्रिस्टीना इन दिनों एक डियोडरेंट के हॉट विज्ञापन में नजर आ रही हैं| हाल ही में जब उनसे शाहिद से दोस्ती के बारे में पूछा गया तो उन्होंने कहा कि वह शाहिद को जानती हैं और वह सिर्फ उनके अच्छे दोस्त हैं|
वहीं शाहिद के प्रवक्ता ने इन अफवाहों पर नाराजगी जताई है और कहा है कि हर लड़की से शाहिद का नाम जोड़ दिया जाता है जो गलत है| अब शाहिद और क्रिस्टीना सिर्फ दोस्त हैं या कुछ और ये तो वही जाने| आप तस्वीरों में देखिए कितनी हॉट है शाहिद की यह नयी हसीना!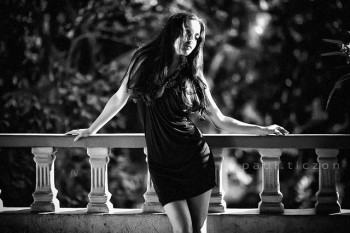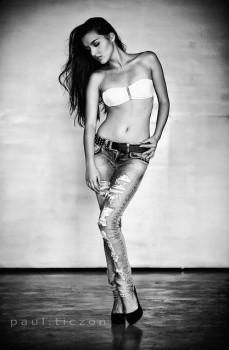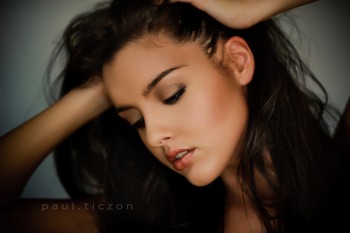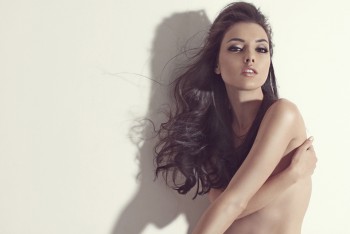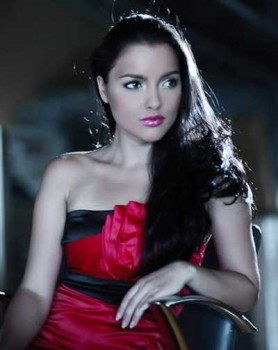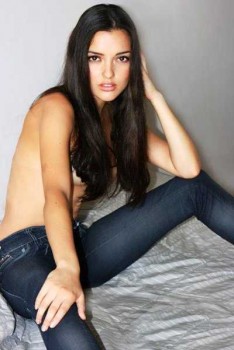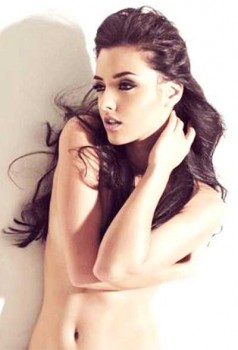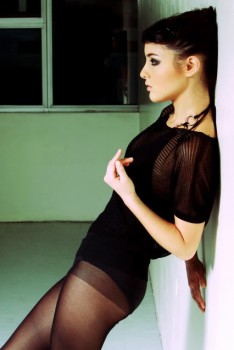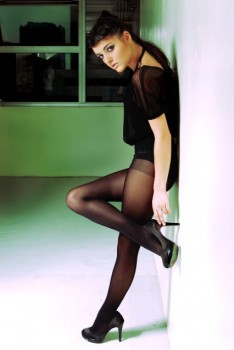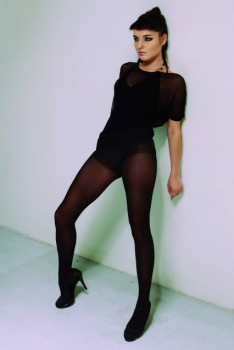 Notice :
The clips/pics i post here are not mine in any sort of means they are downloaded from the internet(Other Forums/sites) and shared like millions of forum members do.I dont want to offend or violate any legal law i am not supposed to be.if you think i have posted something offensive/copyrighted inform moderators to get it removed